Maker's Mark Cape Town Fashion Week designer menu, ambassador programs and sales collateral.  

CAPE TOWN FASHION WEEK COCKTAIL MENU
To highlight Maker's Mark's sponsorship of Cape Town Fashion Week we created a designer cocktail menu. A mixologist designed a custom cocktail for each designer exhibiting, we then shot these exotic cocktails and developed a stylish cocktail menu. This supported by a custom bar design and various POS material.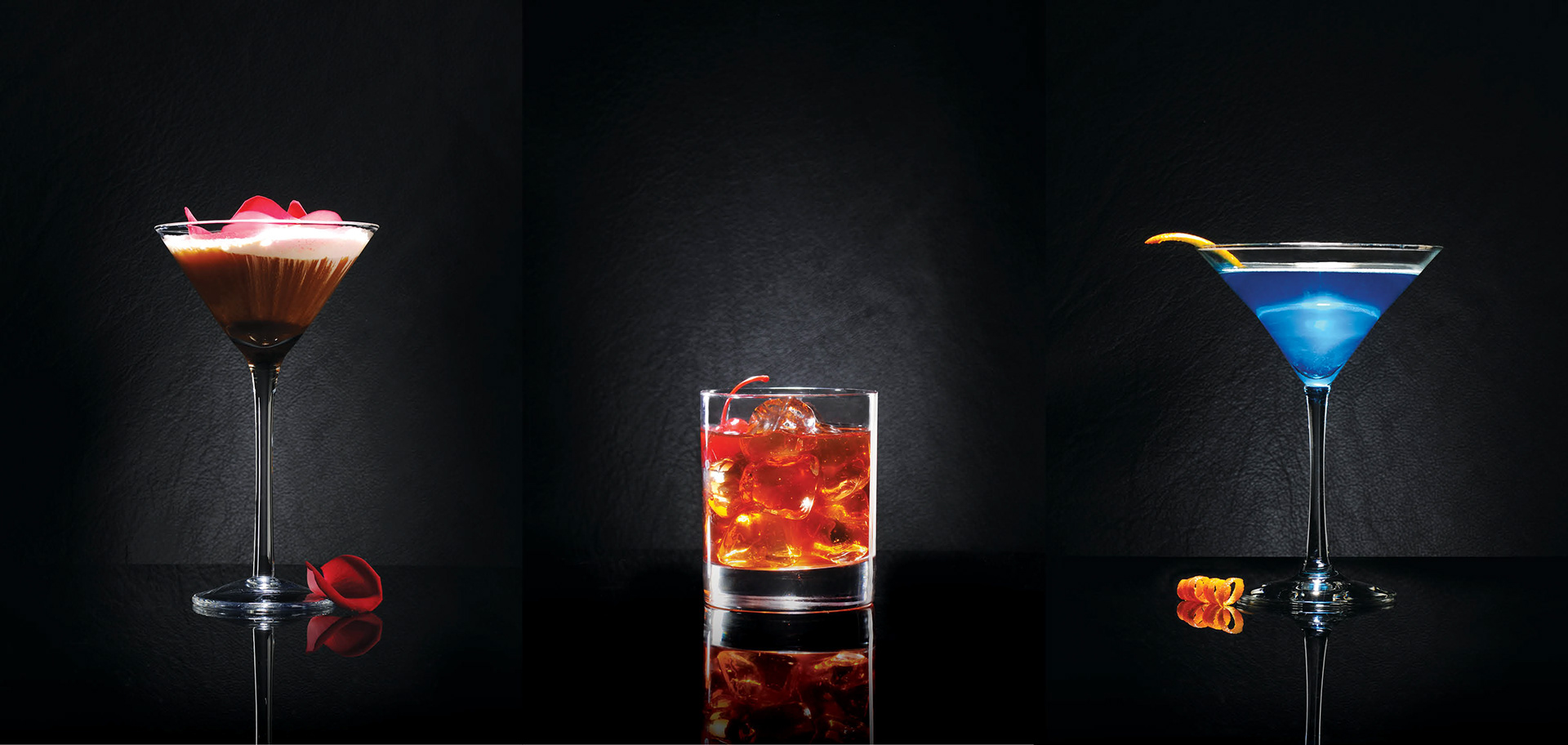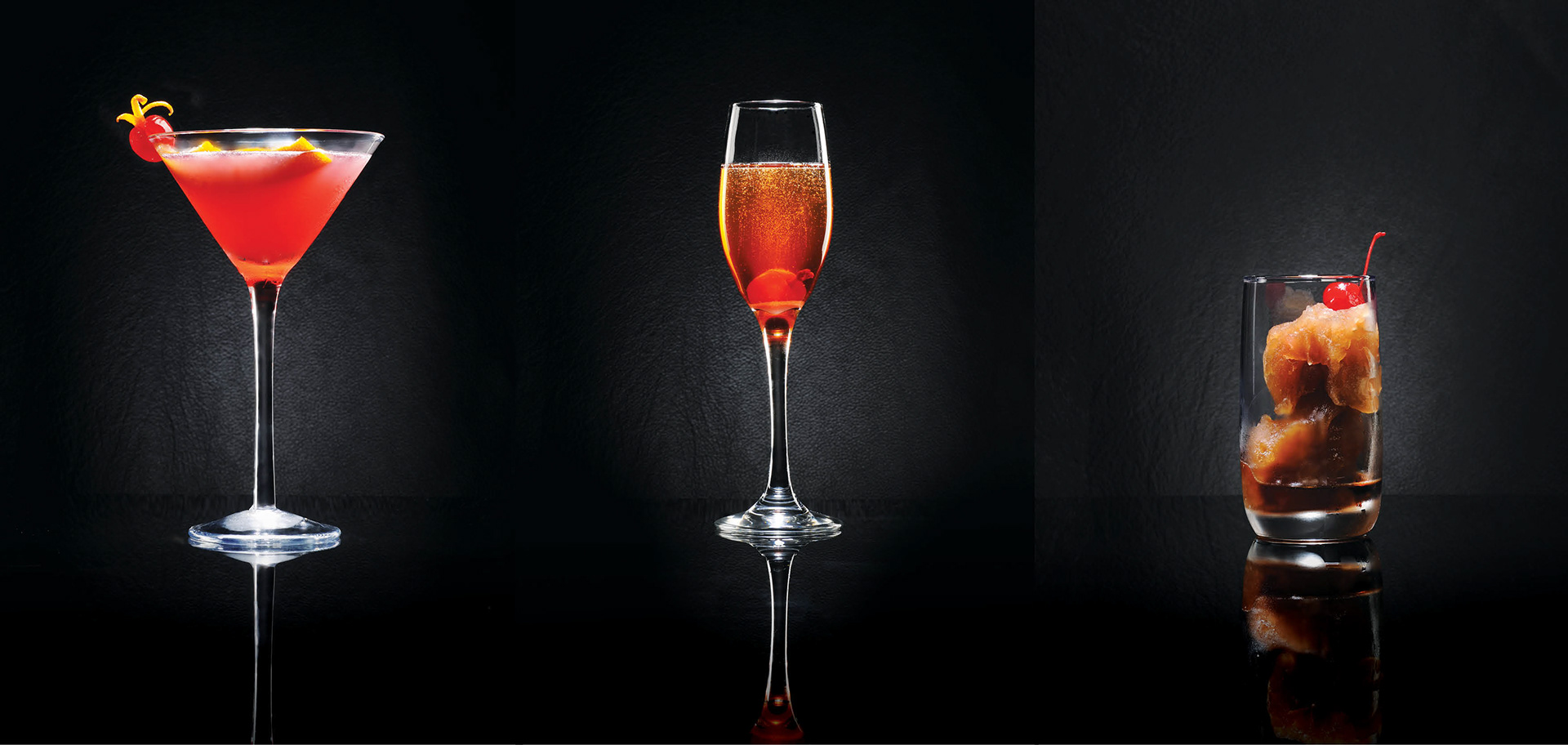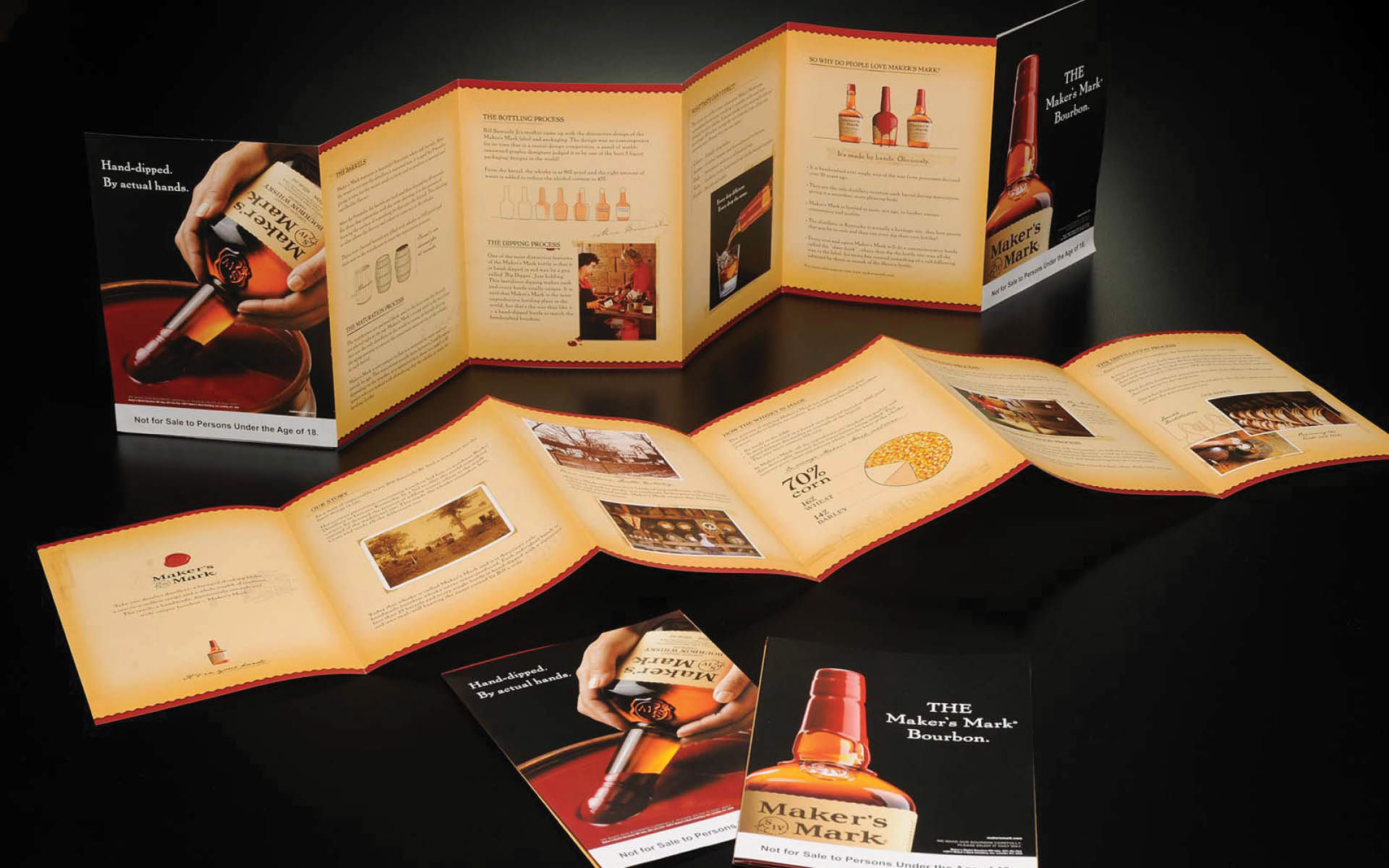 AMBASSADOR PROGRAM
To educate and incentivise the on trade we developed an ambassador program where barmen where trained to become Marker's Mark advocates. One of the items we created was an brand education guide.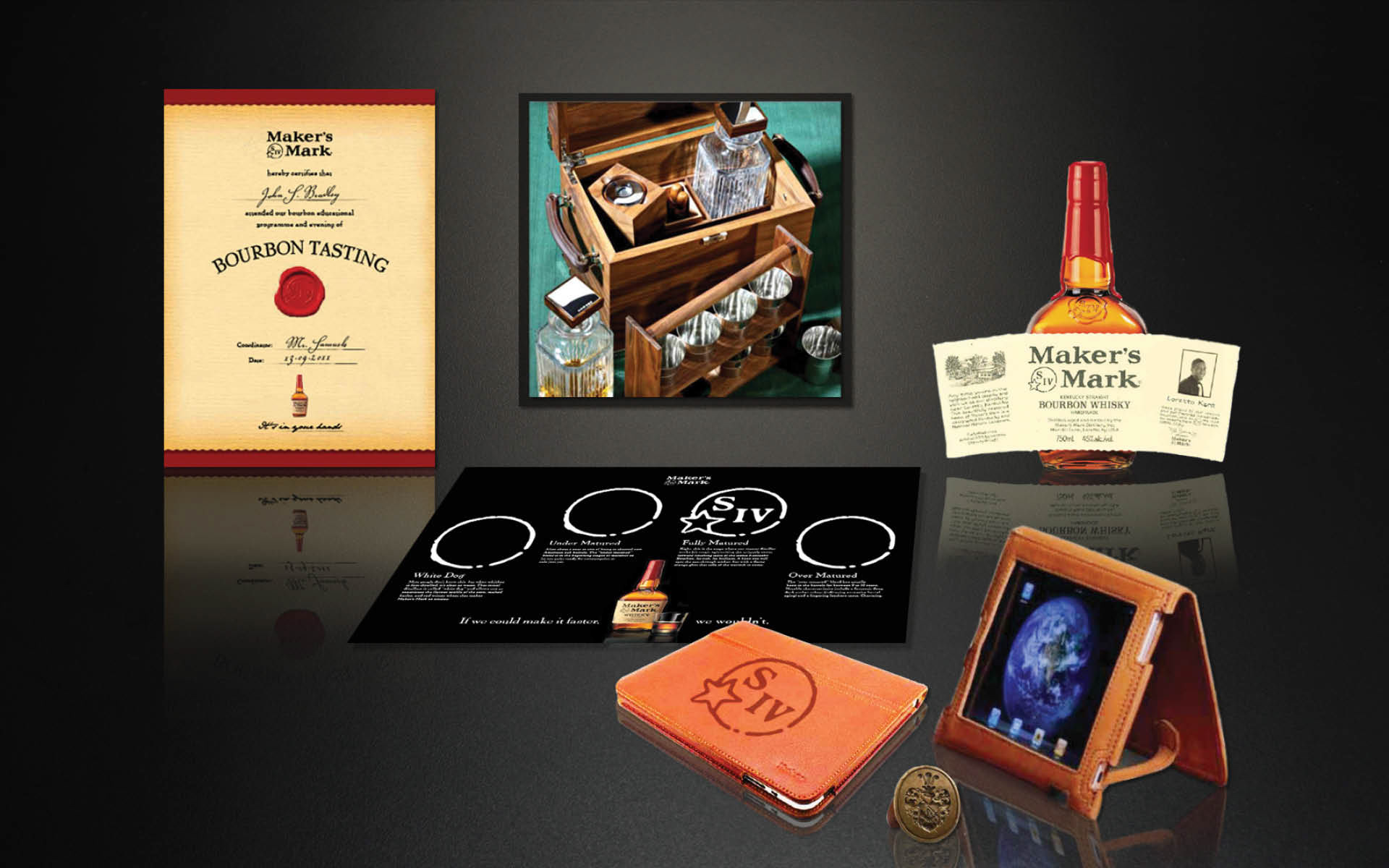 AMBASSADOR TOOLKIT
To support the ambassador program we developed a bespoke tasting kit, custom branded bottles and an interactive multi media training platform.